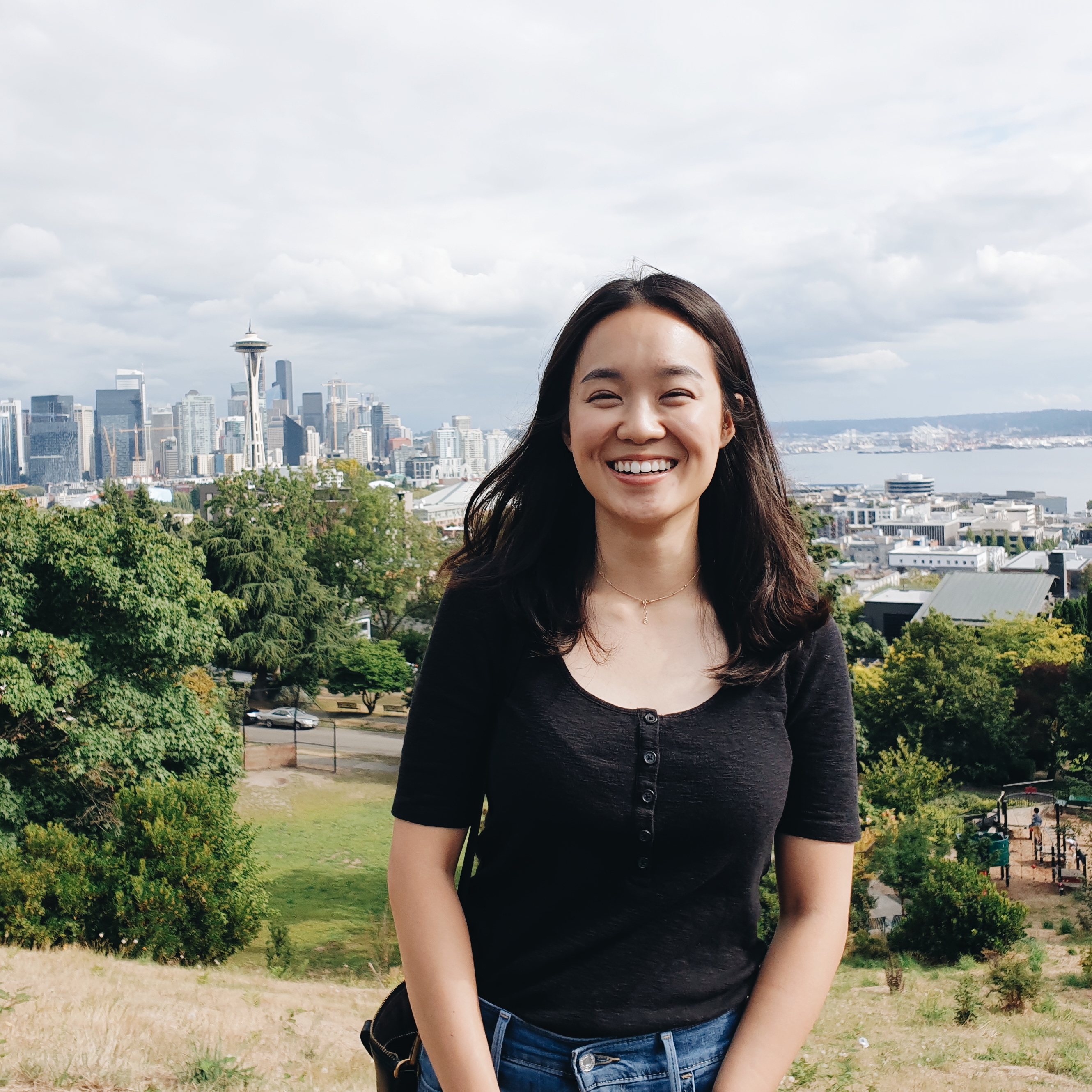 I'm a second year graduate student in the NYU Courant Institute MSCS program, interested in software development 👩🏻‍💻.
Check out my projects and blog posts!
I grew up in 🇰🇷 and 🇨🇦. I went to college in Atlanta, worked in Boston, and currently live in NYC🗽📍.
I love to sleep 💤 (who doesn't though) but caffeine is also my best friend. Usually, in my free time, you can find me devouring take-out 🥡 from Thai Villa or eating chocolate babka from Breads Bakery while catching up on my favourite tv-shows 📺 or doing a 1000 piece puzzle. However, I also enjoy lifting 🏋🏻‍, cooking & baking 👩🏻‍🍳, eating my way through the city, and hiking ⛰️ when there are no bugs. And probably just like everyone else, I would like to travel the 🌏 one day.
If you would like to connect with me, please feel free to reach me at:
jaewhyun at gmail dot com